We are processing your payment information...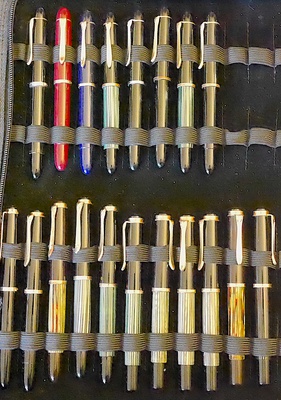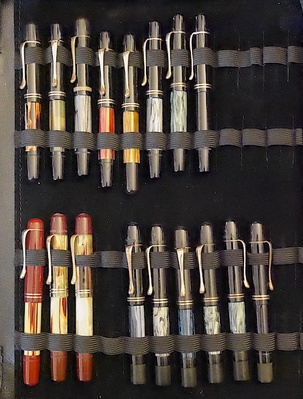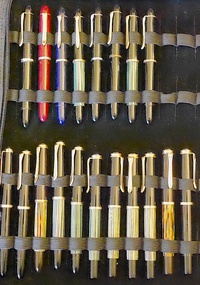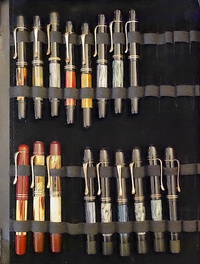 This is a rather special consignment of pens from a former customer. The pens were meticulously used and documented. If desired I can provide provenance in many cases.
I have not yet formally priced anything. Expect fair market prices.
Please inquire if anything interests you.