We are processing your payment information...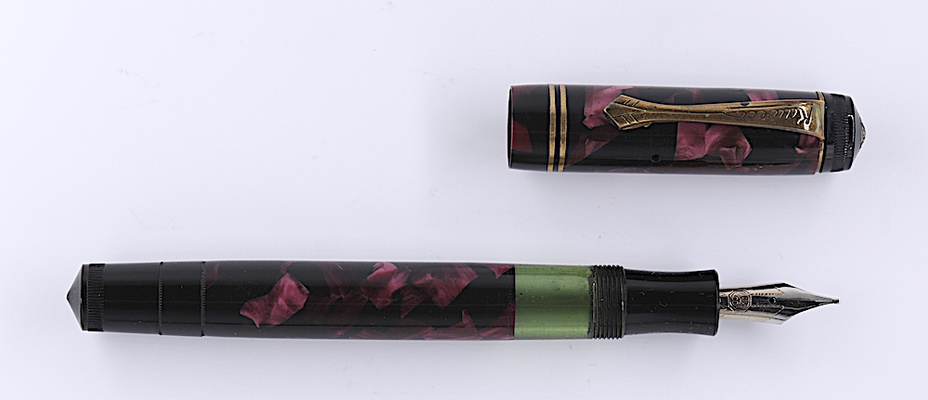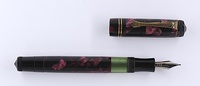 In the 1990s, the new owners of a revitalized Kaweco found a trove of unassembled parts from the 1930s. Beginning in 2017, they started to assemble these parts into what is essentially NOS pens from 1930s. This pen is one of the last remaining from those reassembled pens. There will be no others made.
This pen is in red marble celluloid. It shows no signs of use. It is fitted with a rather flexible steel nib.
| | | | | | |
| --- | --- | --- | --- | --- | --- |
| Make: | Kaweco | Material: | Steel | Description: | Kaweco IA-40 |
| Grade: | M | Flexibility: | M-BBB | | |